We had a great time at the Morning at the Movies 2019!!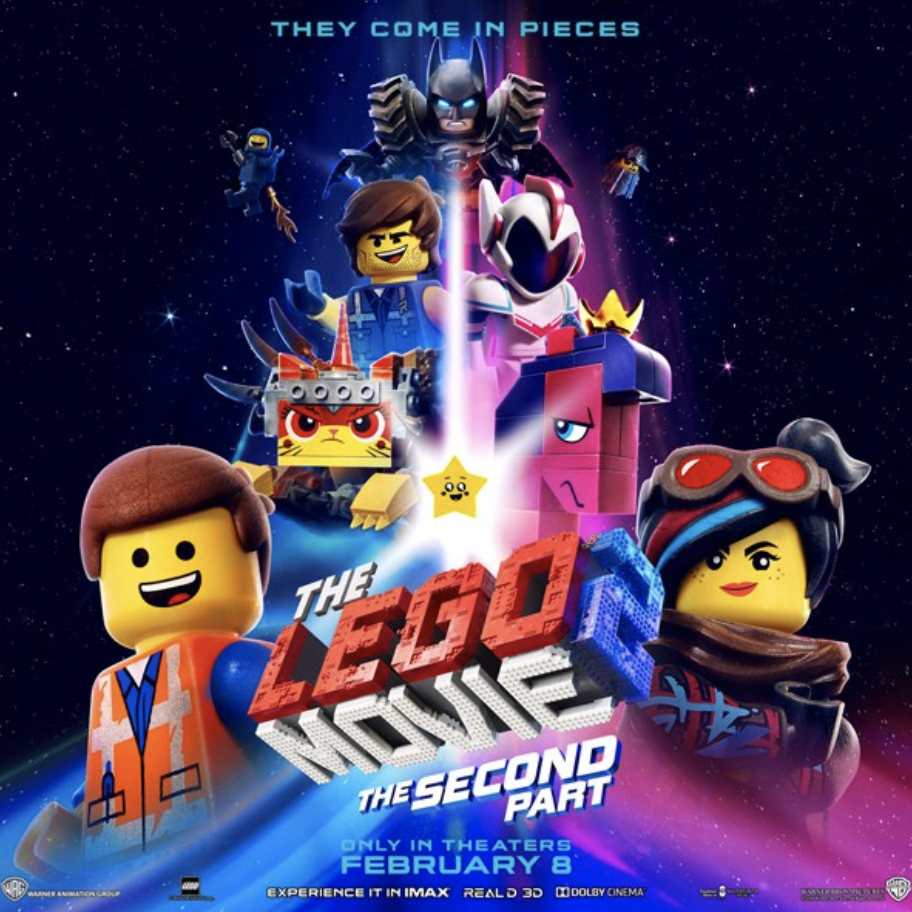 Thank you to all our clients who joined us for the private showing of The LEGO Movie – The Second Part.
We loved being able to thank you for being our clients, for the trust you have given us all these years, and for all your past and future referrals. THANK YOU!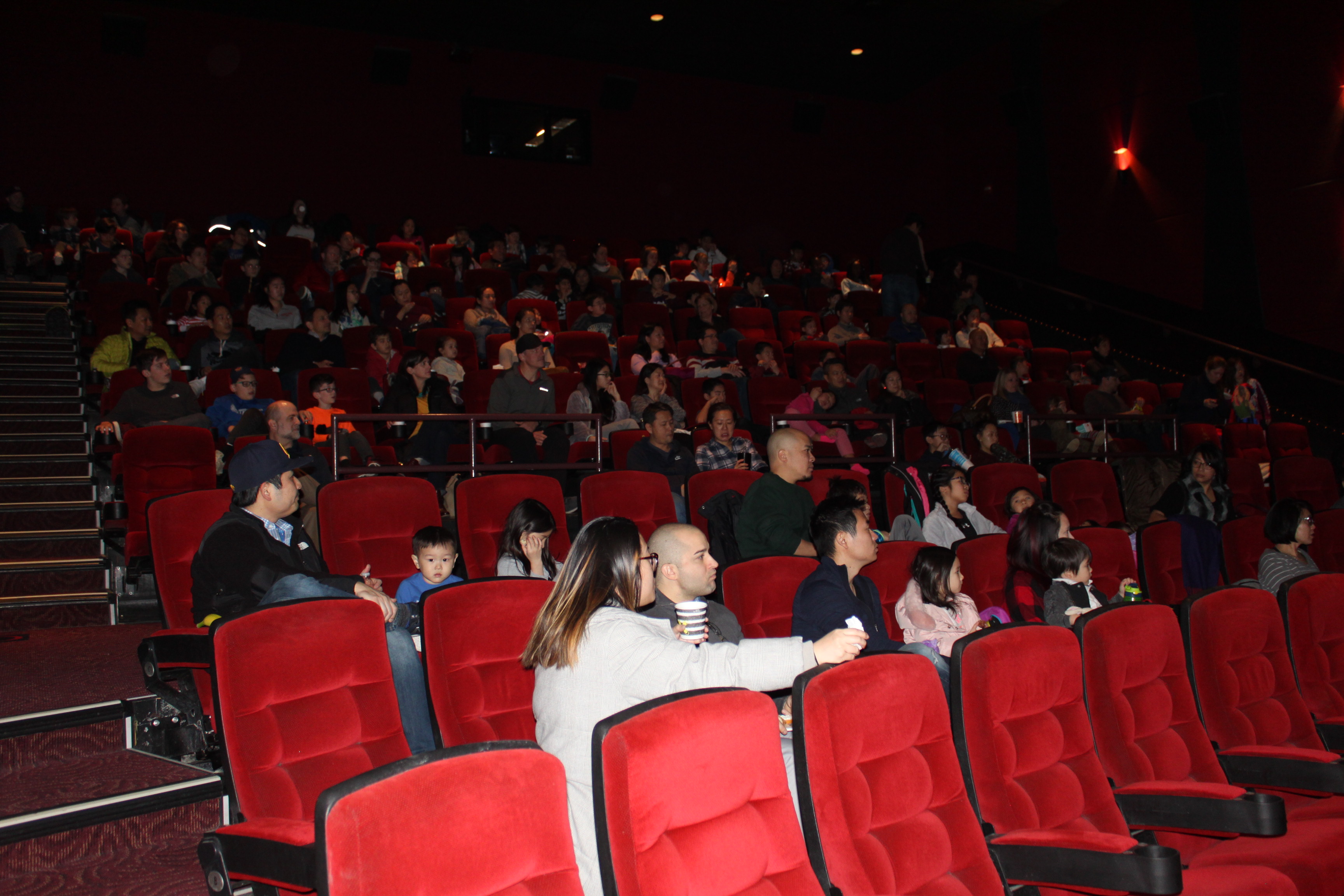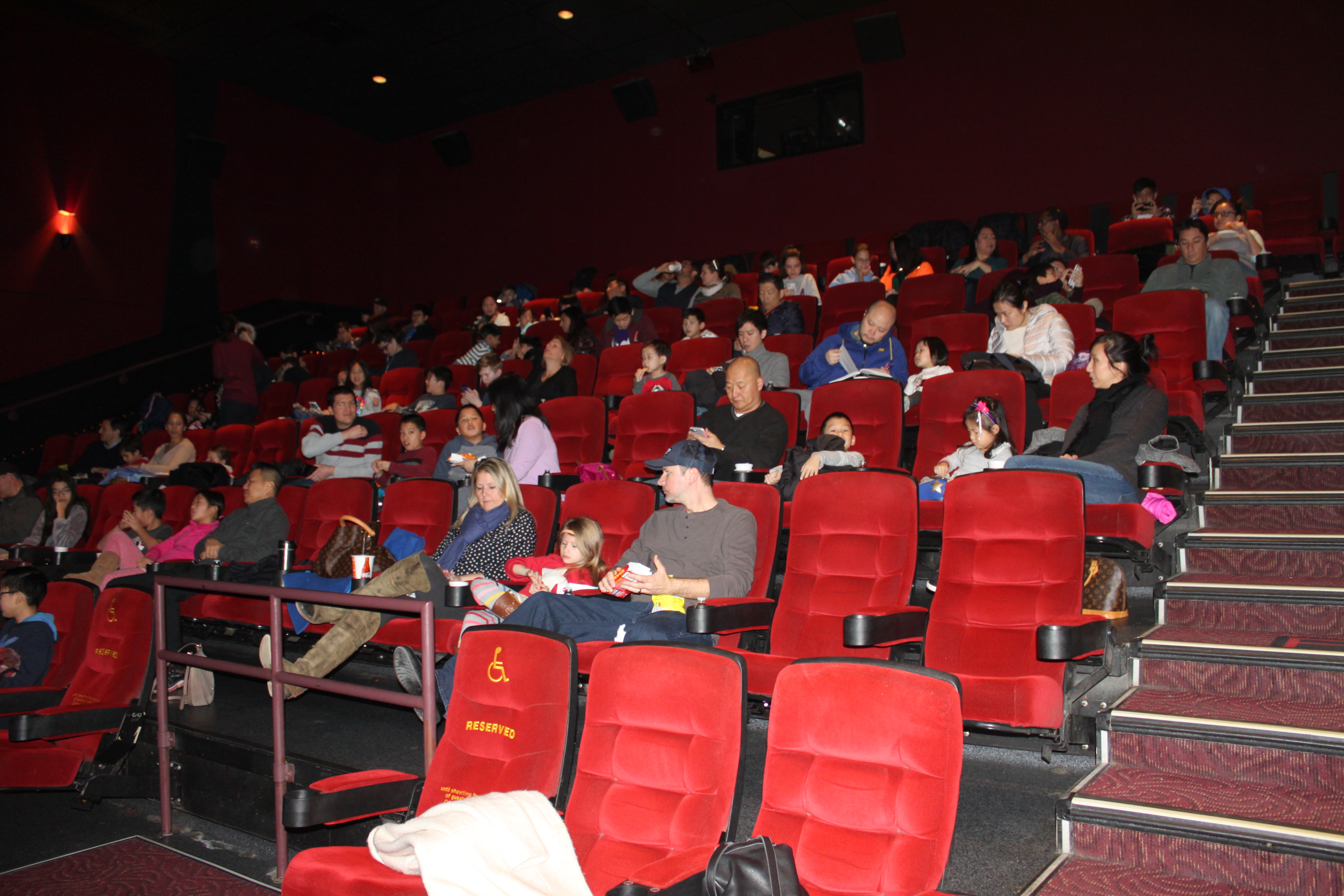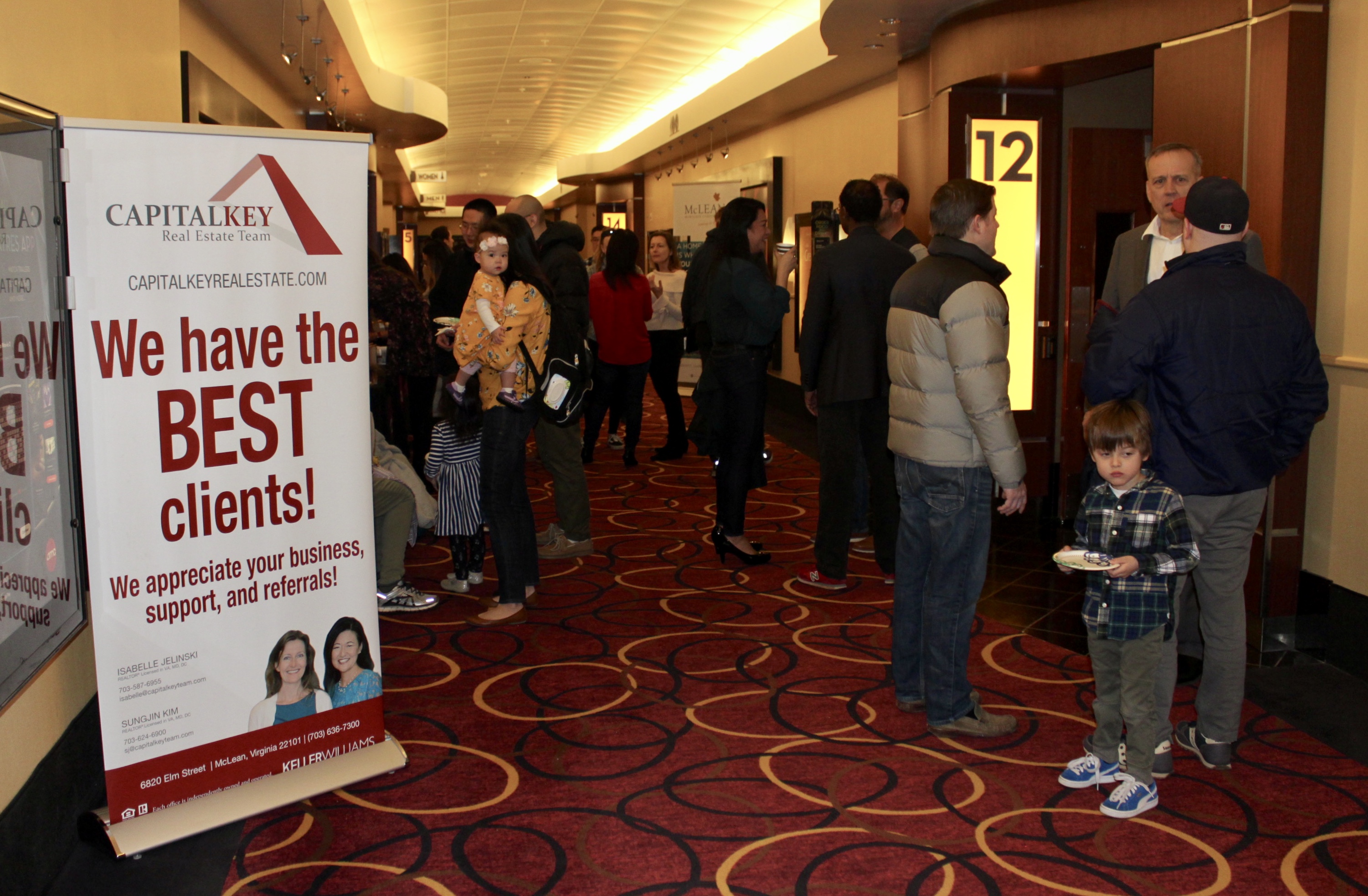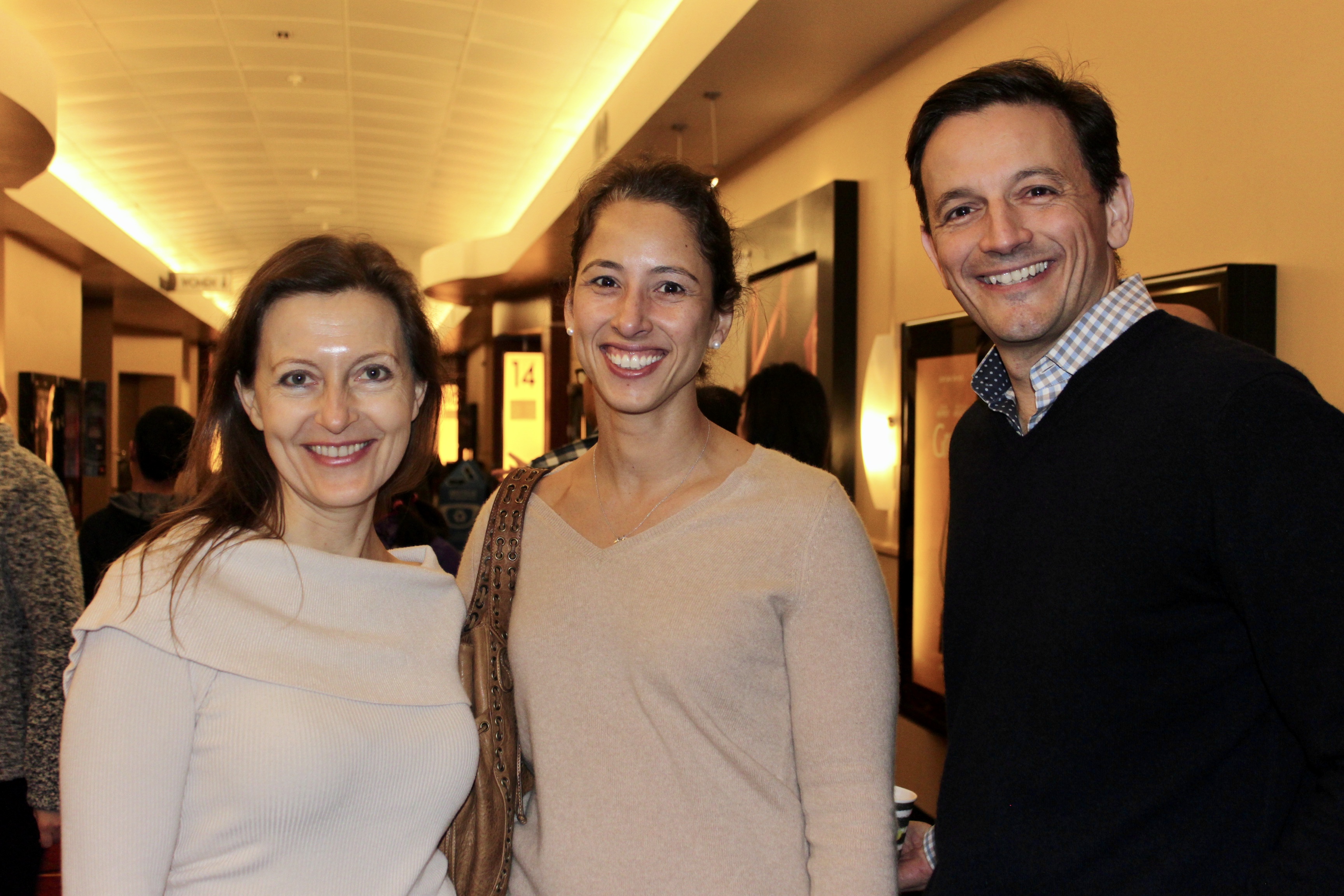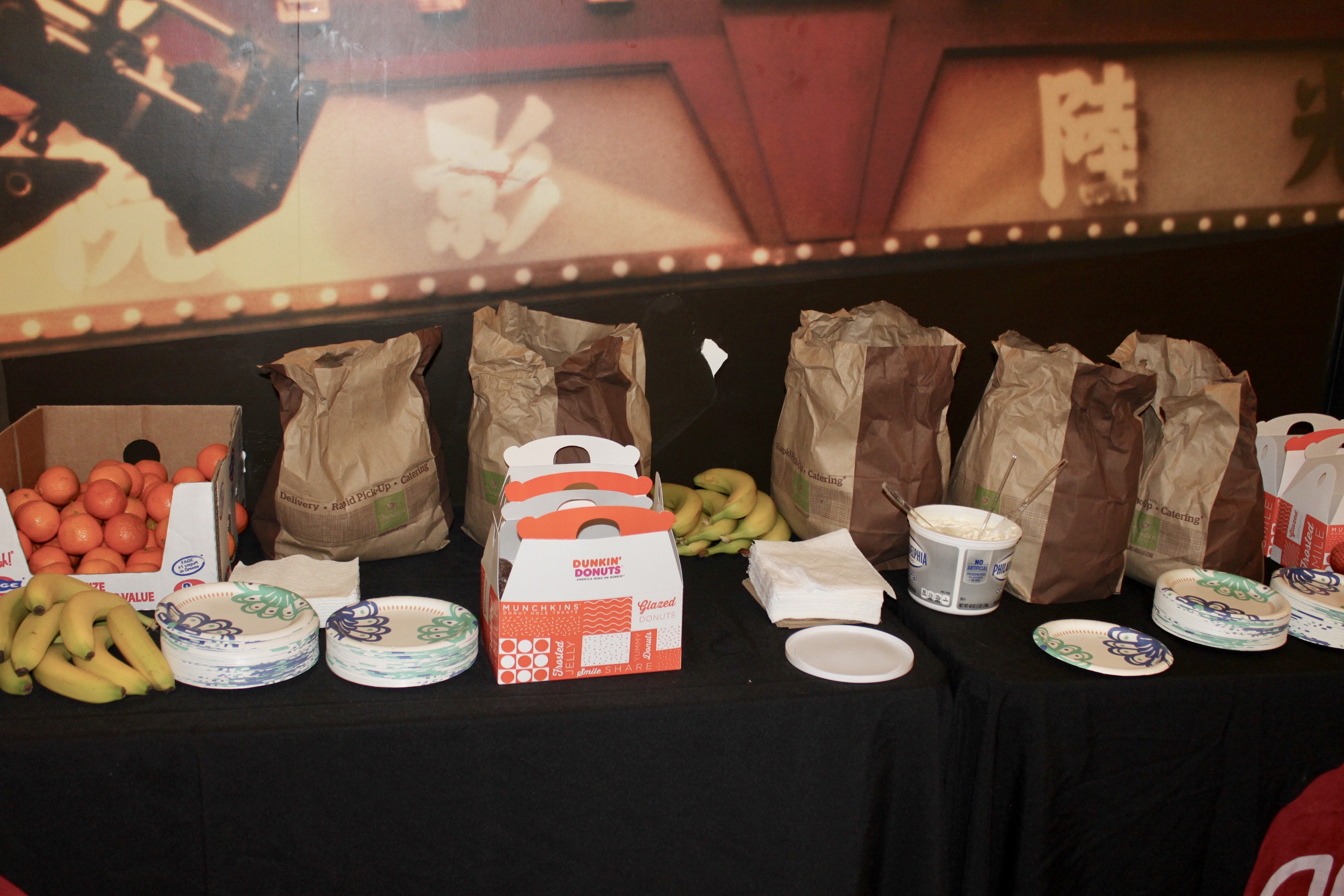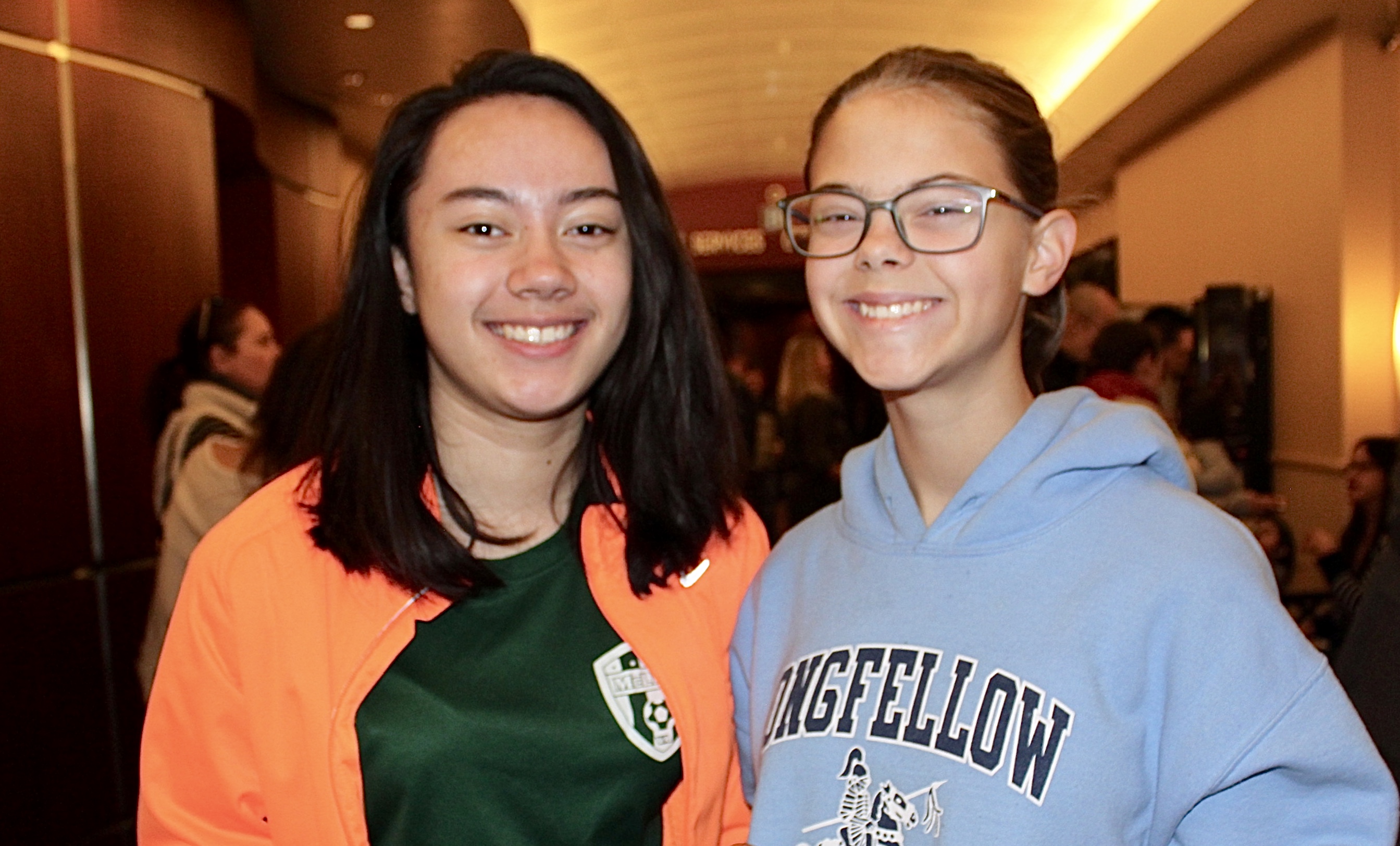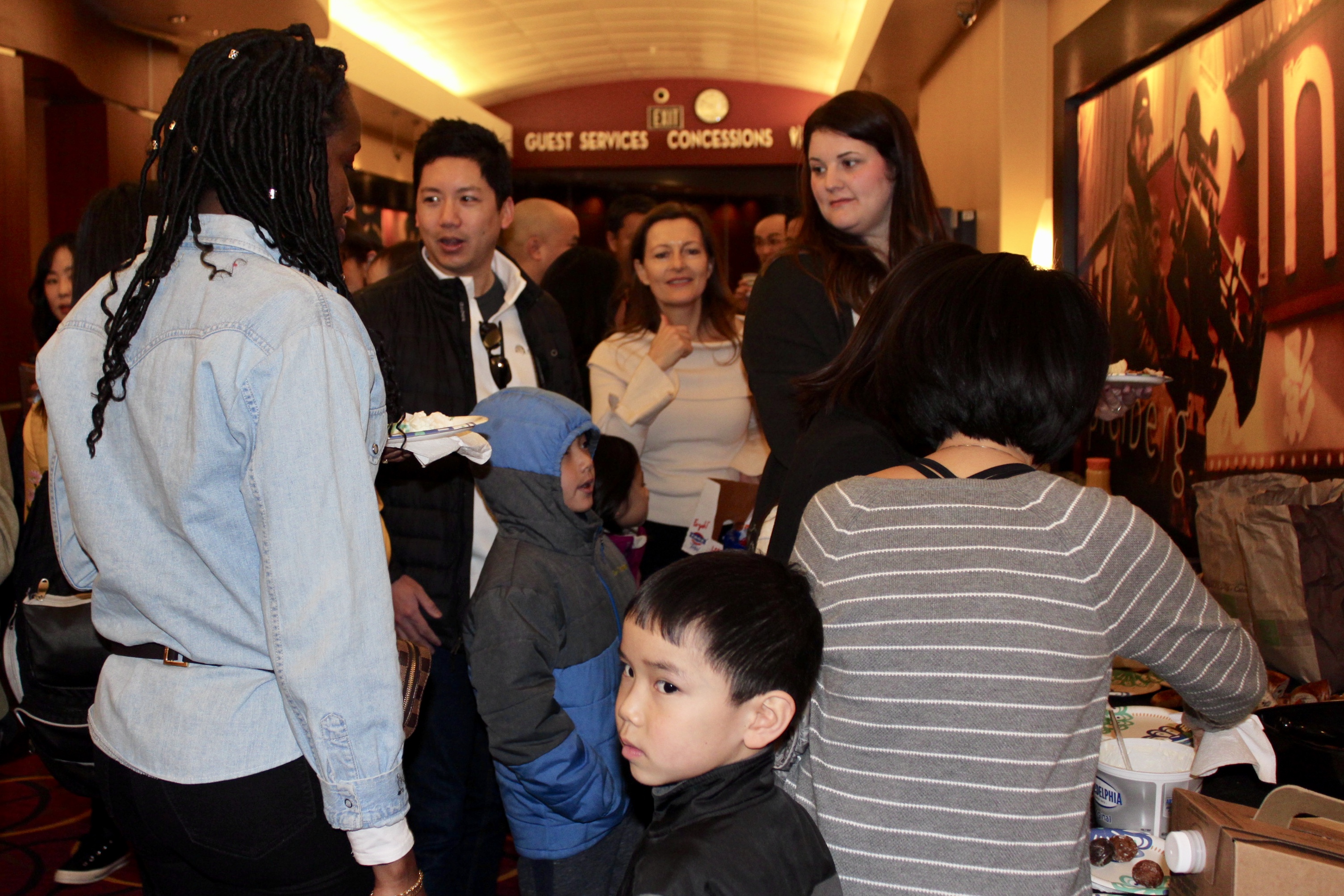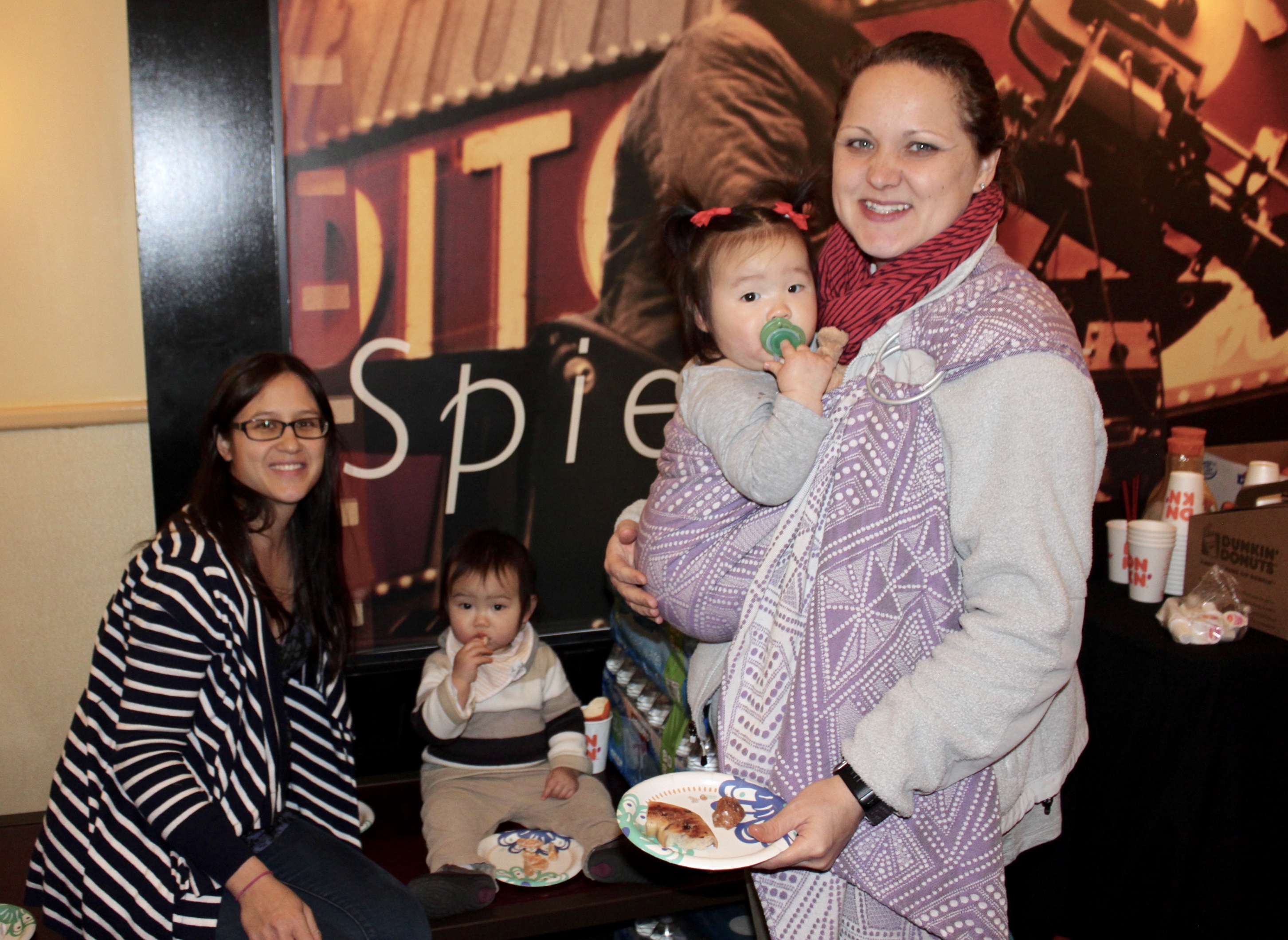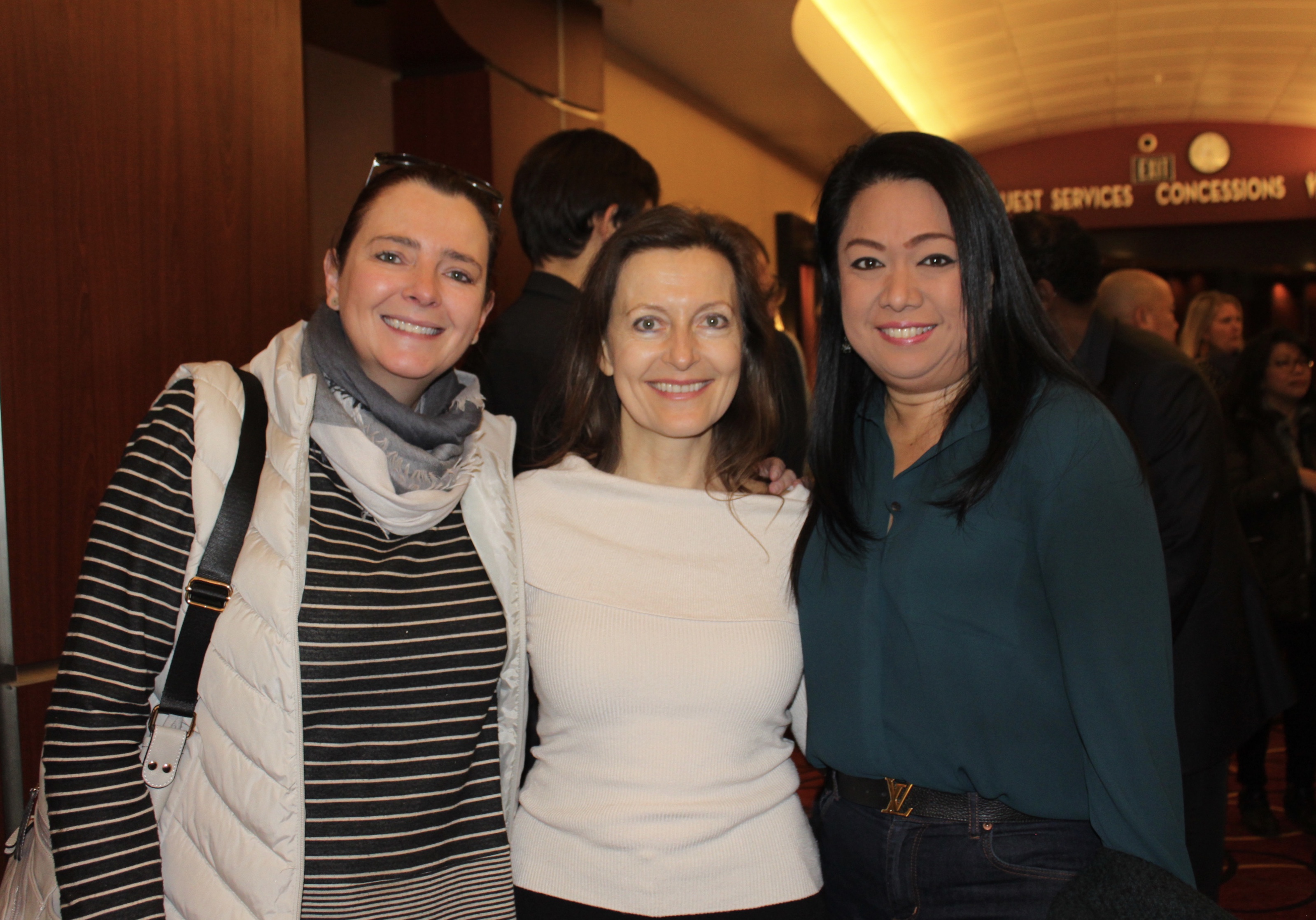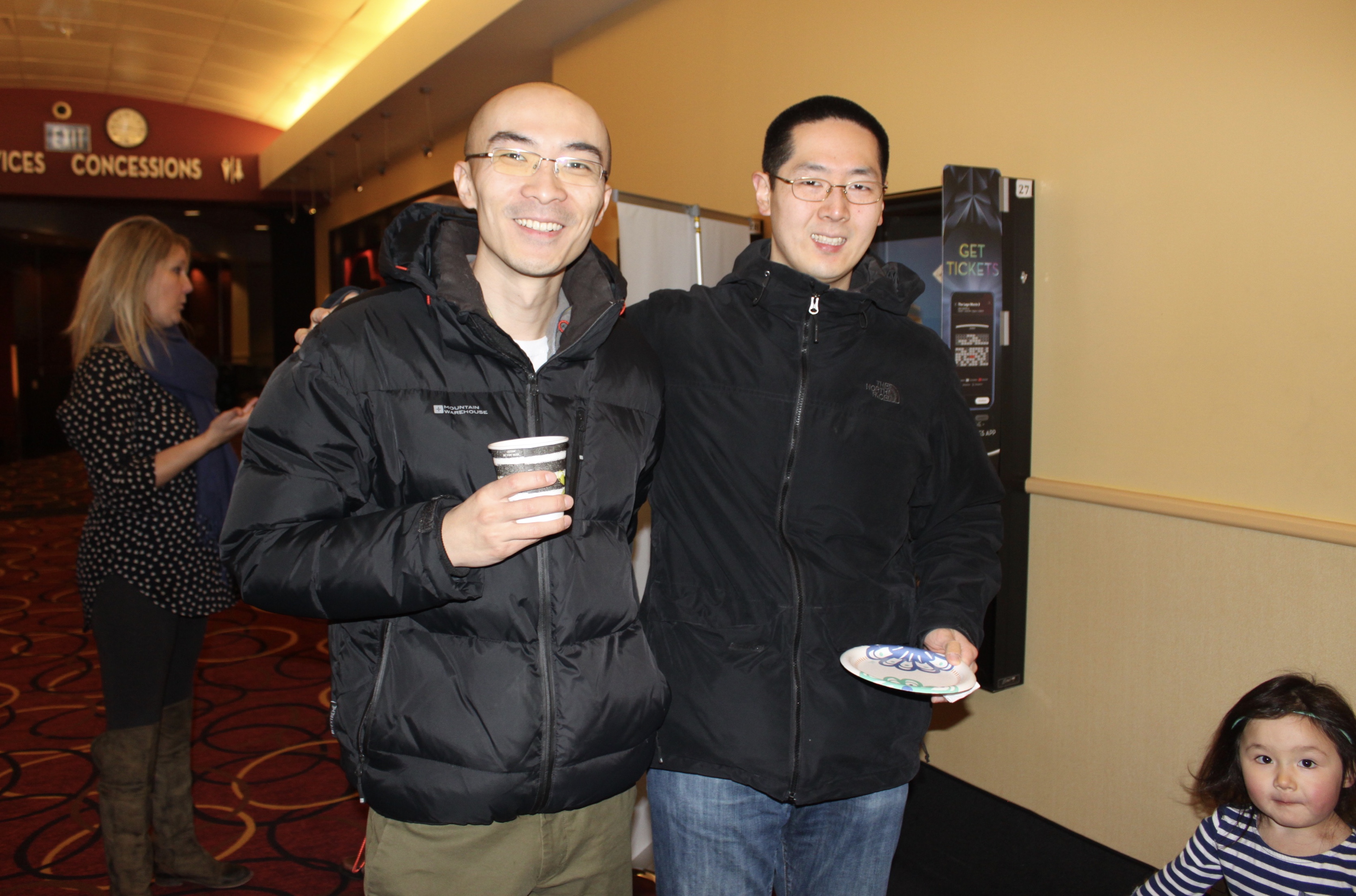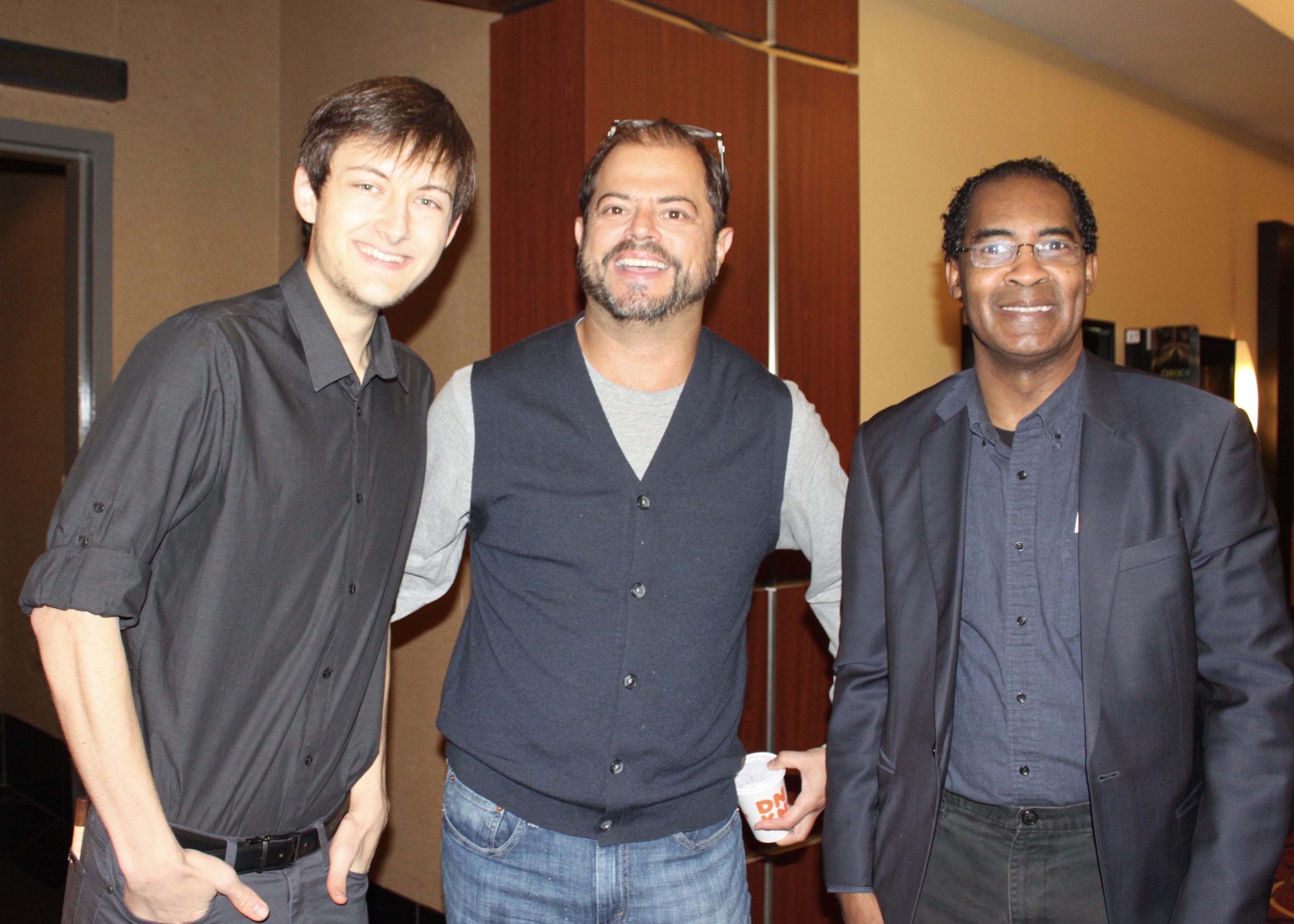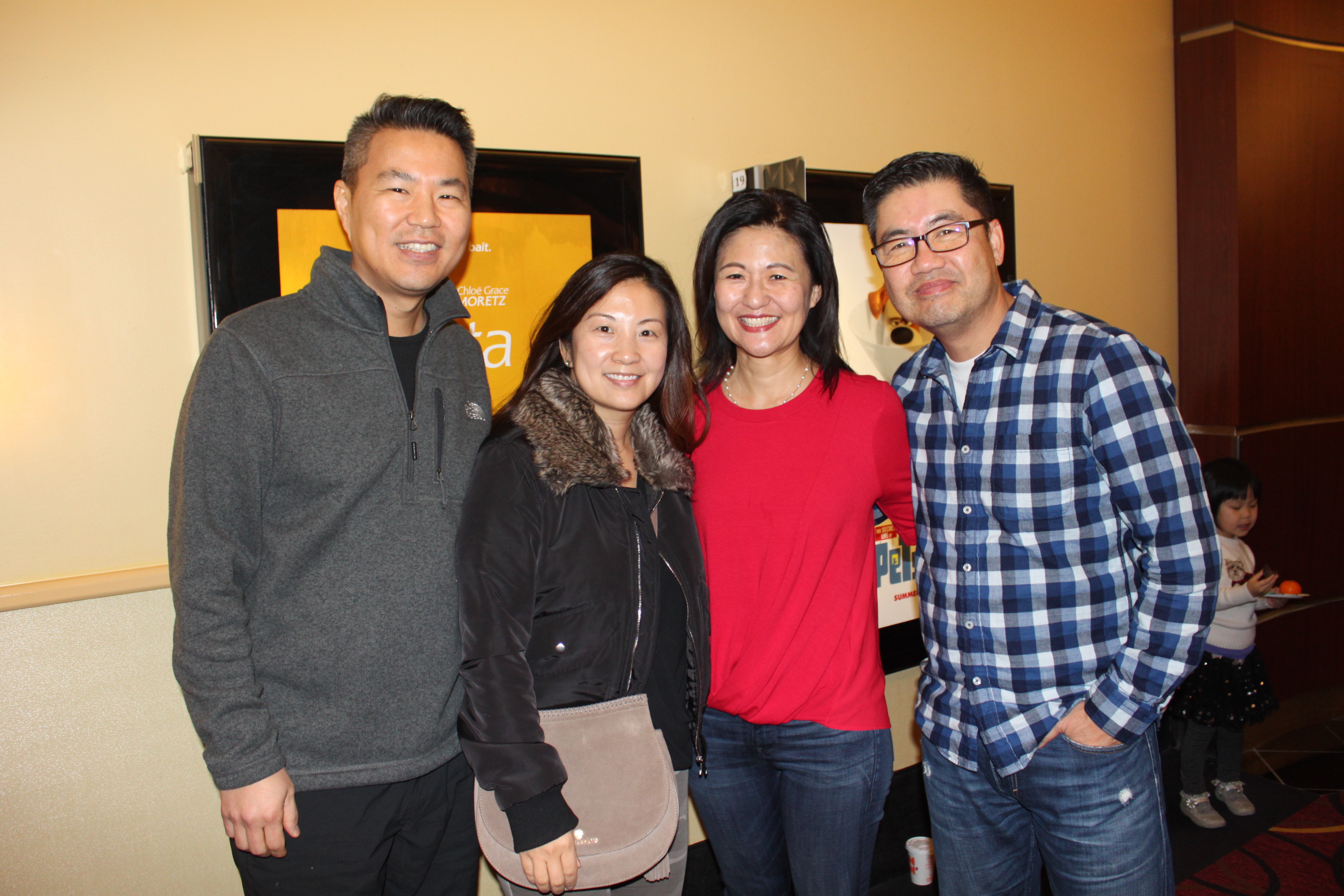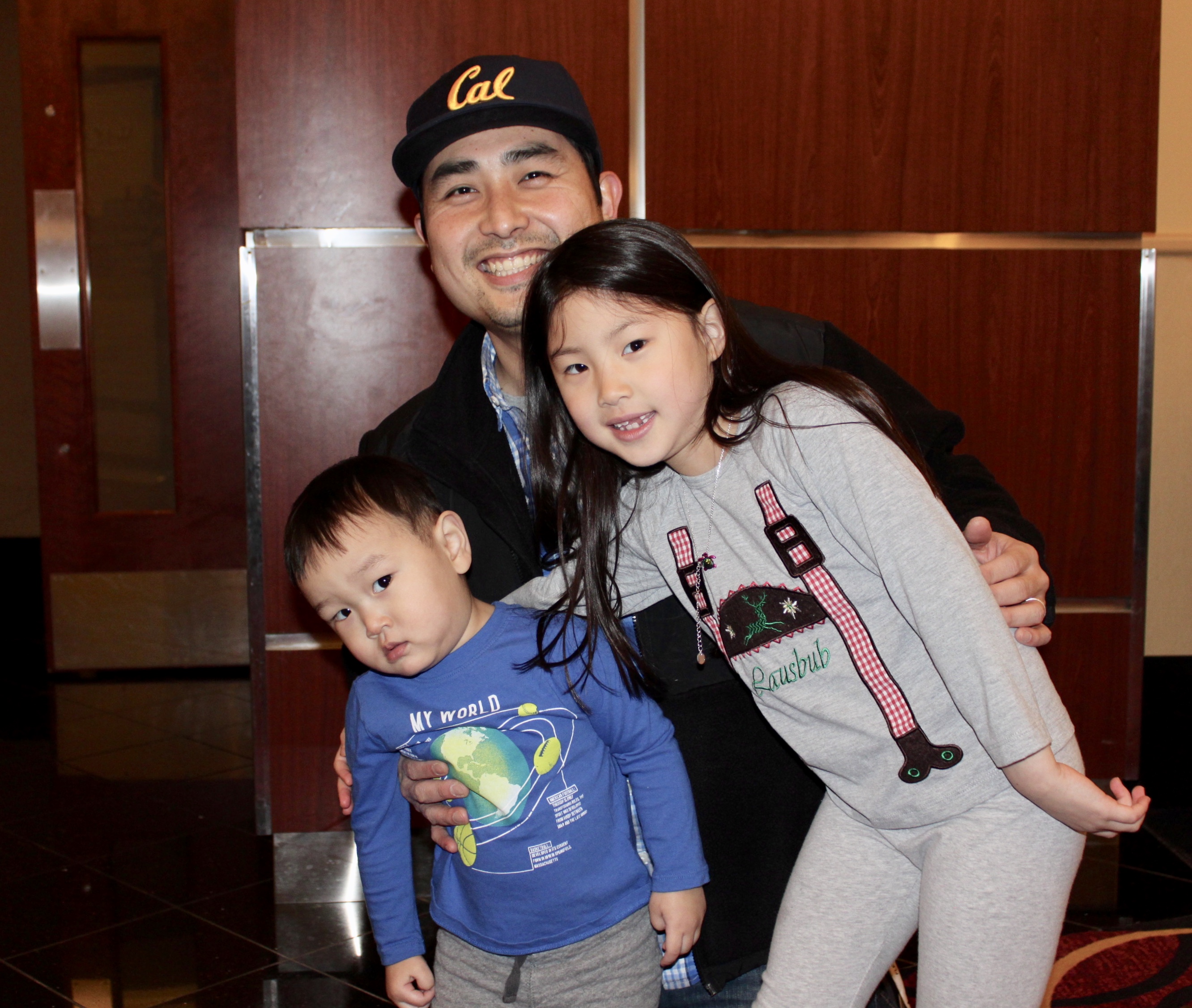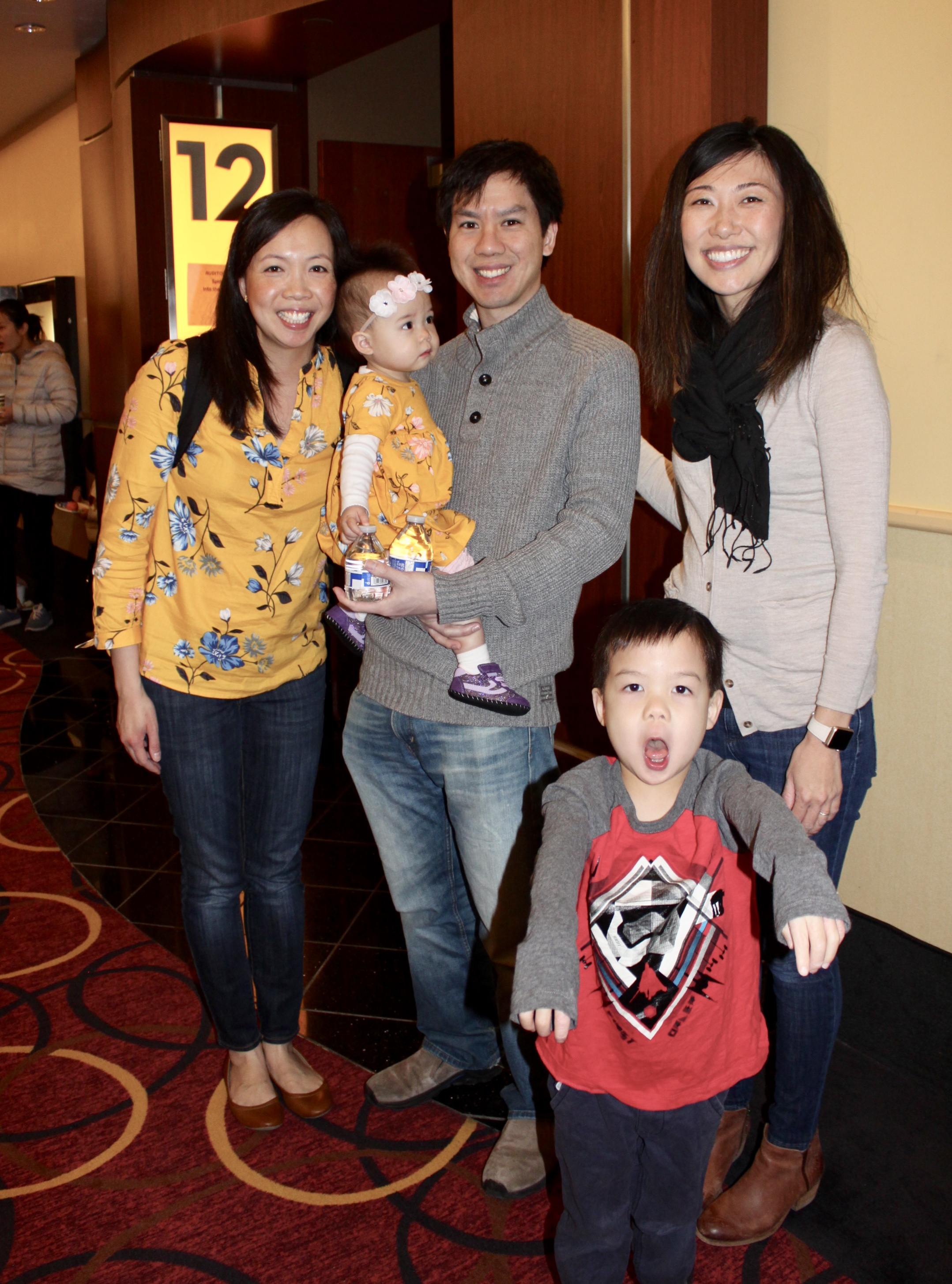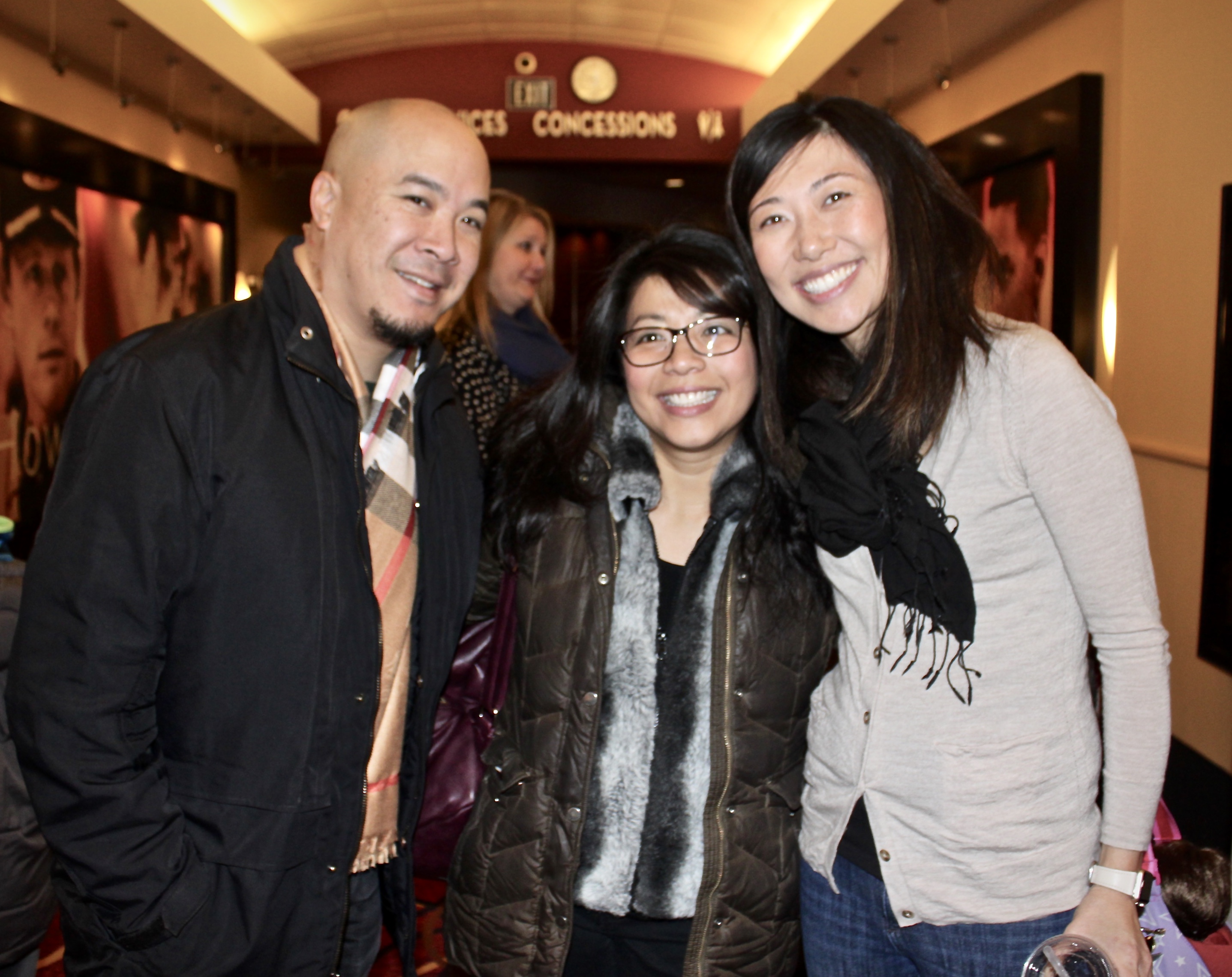 +++++++++++++++++++++++++++++++++++
Thank you to all our clients and friends that came and celebrated an early Thanksgiving with us! It was a TREAT!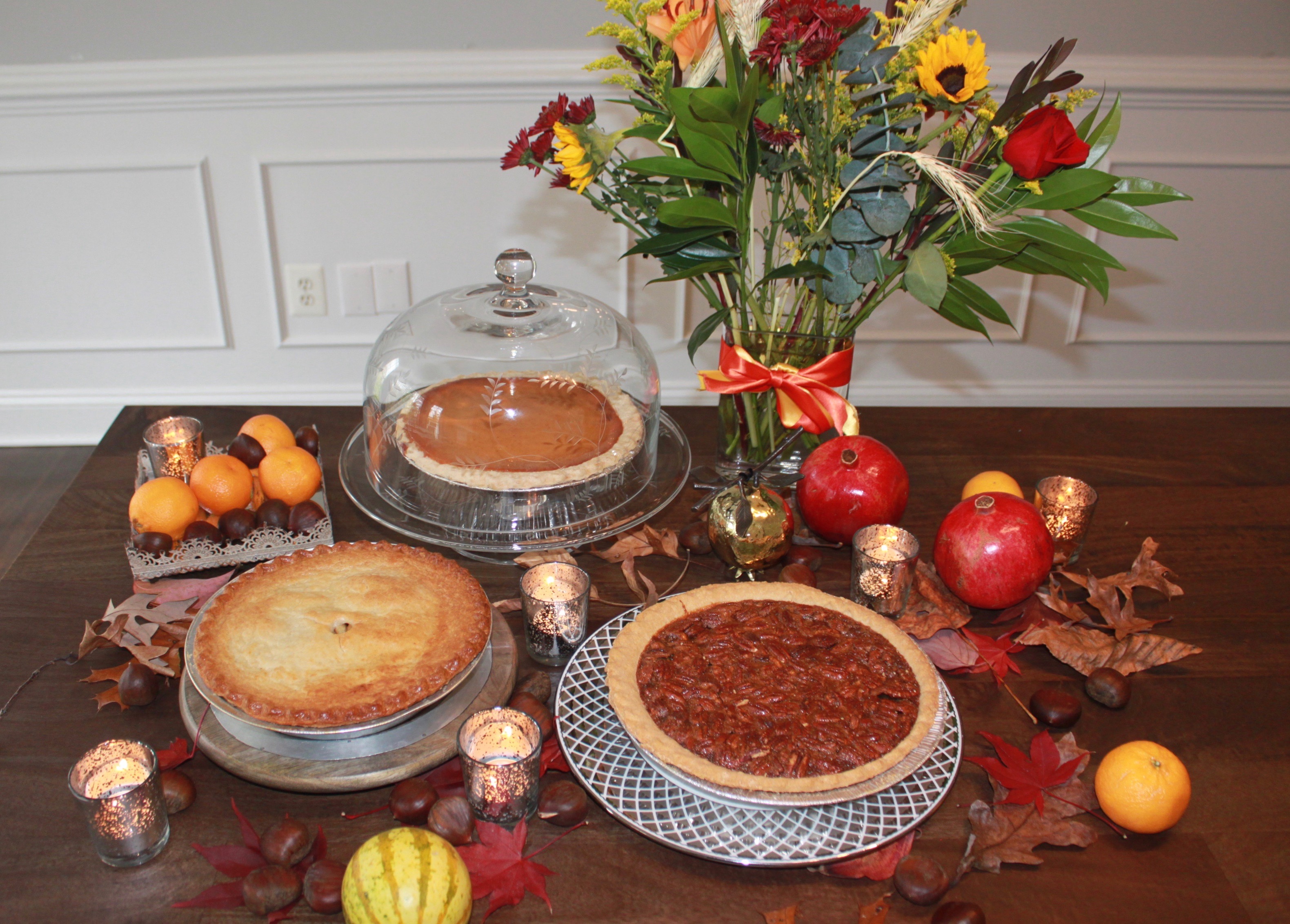 ++++++++++++++++++++++++++++++++++++
We are looking forward to seeing our clients on Tuesday November 20th to express our appreciation for their constant business and referrals. May you all have a Happy Thanksgiving!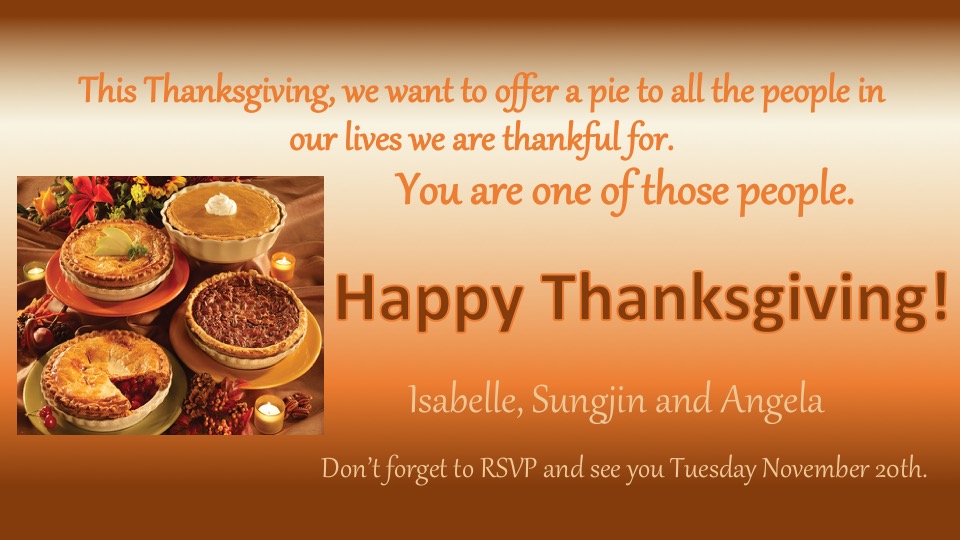 ++++++++++++++++++++++++++++++++++++
The 2018 Pumpkin Decorating Contest was a big success!!
Thank you to all the carvers and creators that participated – they all did a fantastic job!! Here are the two winners this year…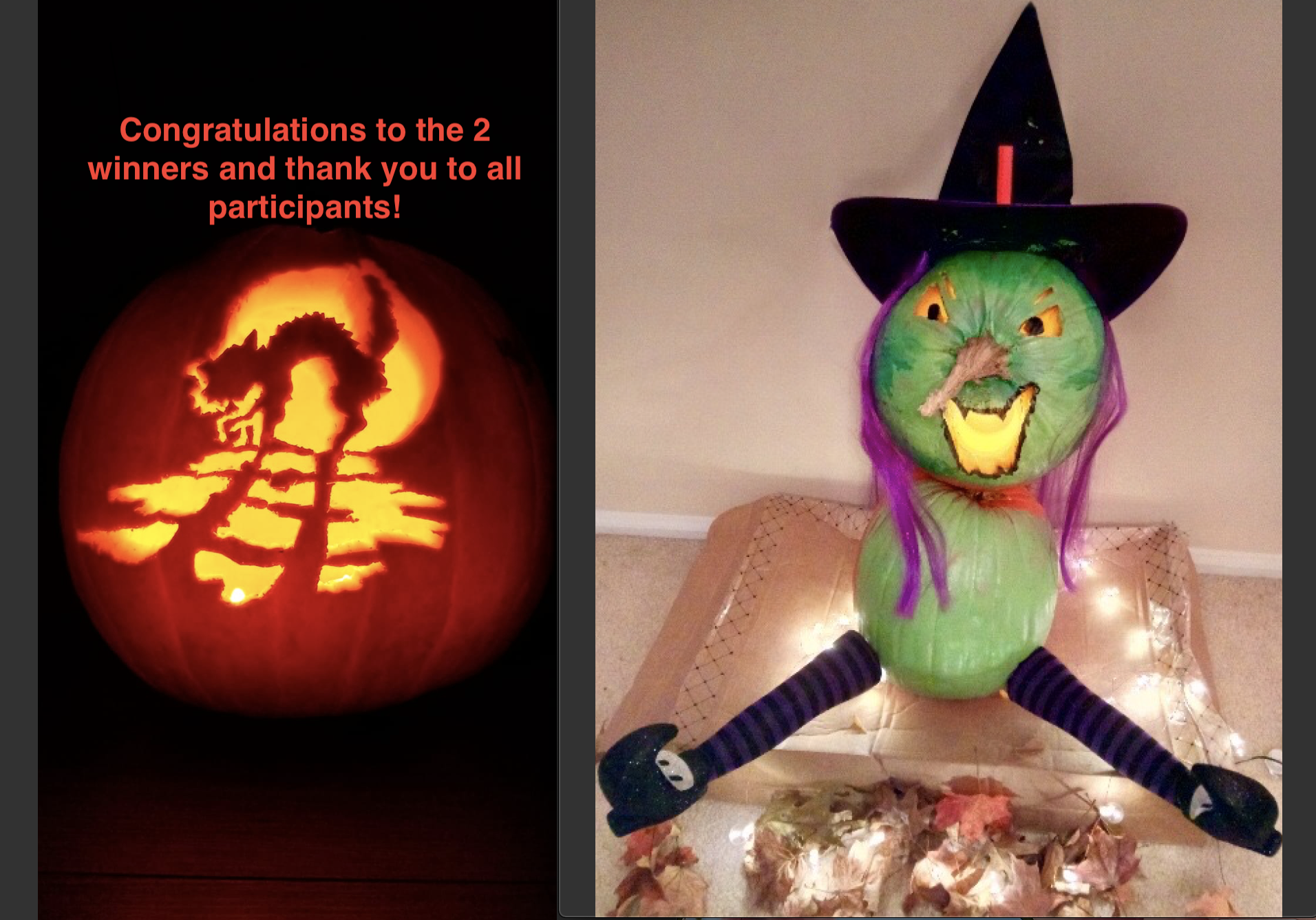 We hope you had a fun, safe and sweet Halloween celebration, and we are looking forward to next year to do it all over again!
+++++++++++++++++++++++++++++++++++++++
It's time for the PUMPKIN DECORATING CONTEST – 2018!
Enter our second annual Capital Key Team Pumpkin Decorating Contest for a chance to win a $50 Amazon gift card or 4 AMC movie tickets. We will have one winner from our voters on Facebook (YOU) and our judges will select the second one.
Simply post your picture on your Facebook page and tag our Capital Key Team/Keller Williams page (or email it to marion@capitalkeyteam.com). All entrees will also be posted on our page and voting will be open until the end of Halloween night.
We will announce the 2 winners in early November.
Carving, decorating, painting, there is no limit to your creativity! Just have fun and tell your friends to vote!
Looking for ideas? Here are some of our amazing entries from last year!