About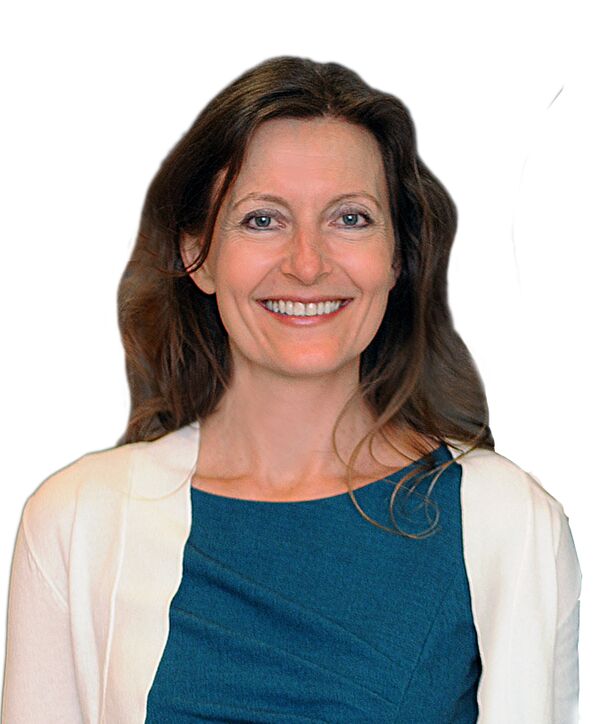 Isabelle Jelinski

(703) 587 – 6955

A native of France, Isabelle graduated from business and management school in La Rochelle. In 1992, she moved to the United States permanently (California) following an internship with the French Trade Commission.

Isabelle has lived in Virginia since 2004 and she and her husband have two children who attend the wonderful Fairfax County Public Schools. She knows the area well, and spends her free time exploring all of the great neighborhoods in and around Washington D.C. Being familiar with relocation, Isabelle especially enjoys assisting families with their moves. Isabelle is licensed in VA, MD and DC.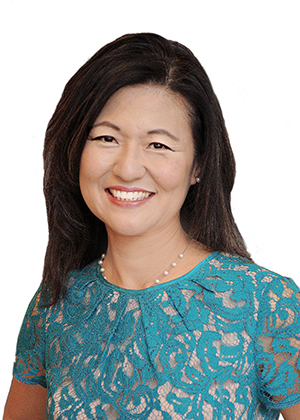 Sungjin Kim
(703) 624 – 6900

Sungjin grew up in Vienna,
Virginia and graduated from James Madison University with a BBA in Information Systems and a double major in English. She went on to work in Finance/Accounting for the next 10 years.

Sungjin has been a full-time Realtor since 2003. She has lived in Northern Virginia for 29 years and Montgomery County, MD for 14 years. Her life has now come back full circle and she again resides in Vienna,VA.

Sungjin is married with three boys and she and her husband are very active at their schools, at their church and in the community through small group leadership, sports, and community events. Sungjin especially loves to help her clients navigate the very stressful process of buying and selling a home. She likes to say she is in the business of stress-relief. Sungjin is also licensed in VA, MD and DC.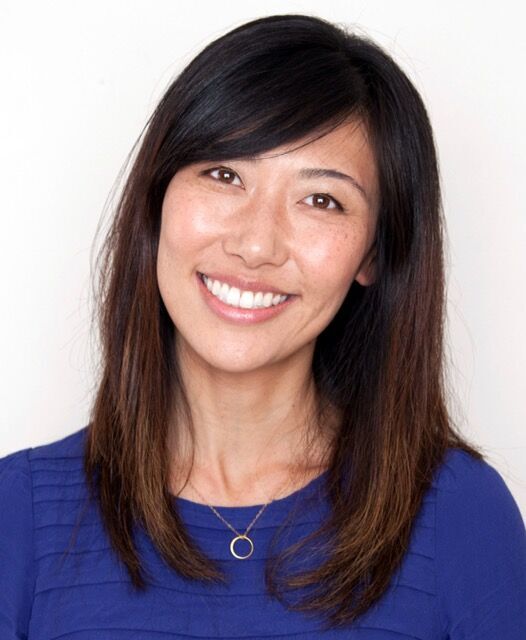 Angela Chen
(703) 625 – 4692

Born and raised in Northern Virginia, Angela graduated from the University of Virginia in 2006 and went on to work as a strategy analyst. In light of her desire to work closely with people and passion for helping people find what they need, she began a career in real estate.

Having lived in various parts of Northern Vir
ginia for 30+ years, Angela brings a unique perspective to clientele with in-depth knowledge of the area coupled with insight into new and growing developments. Her mission as your real estate agent is to deliver engaging and attentive service in a trustworthy and personable manner. She believes that success is achieved through hard work and perseverance and is committed to giving every client the best experience. Angela is licensed in Virginia.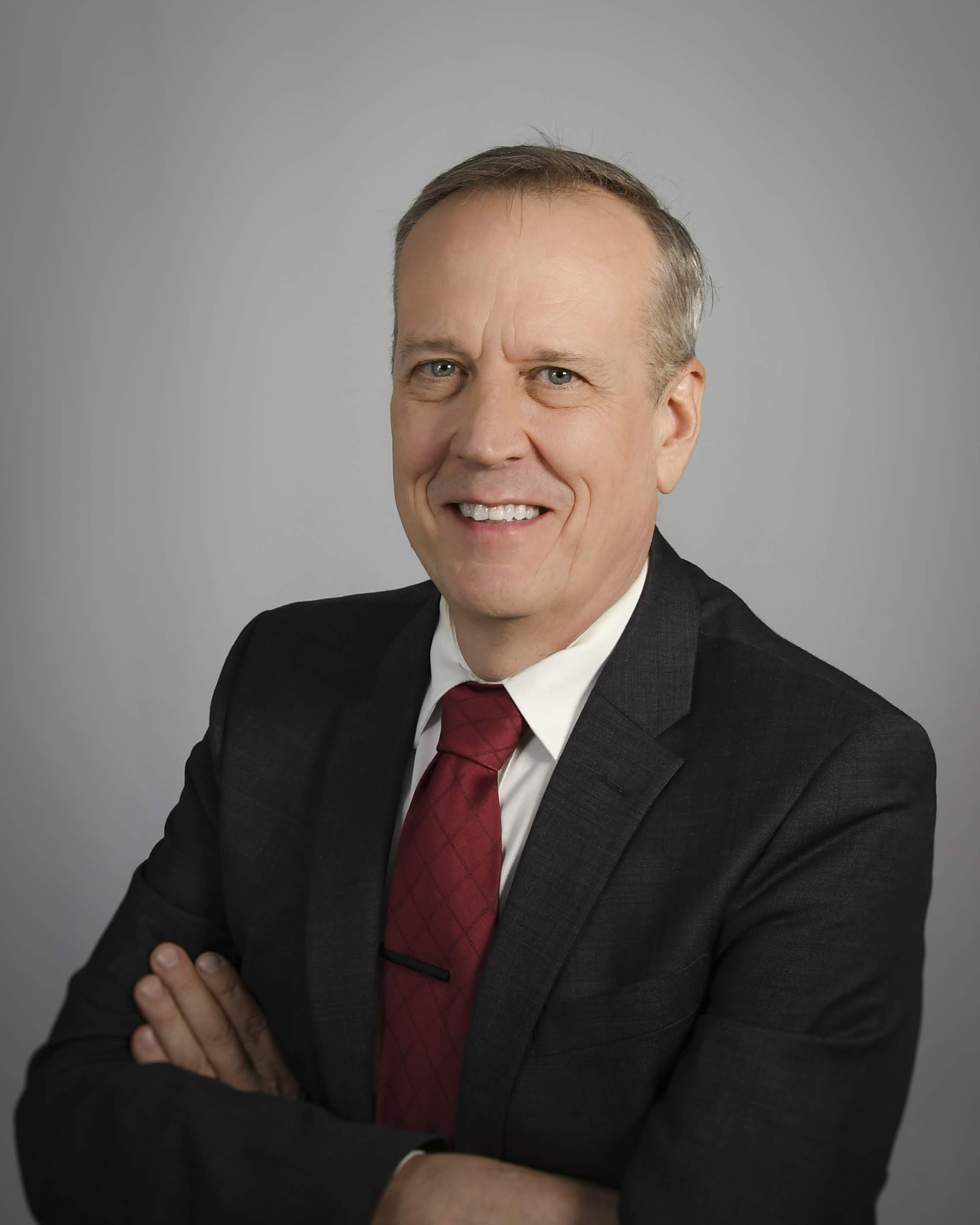 Steven Jelinski
(571) 594 – 6488
Born in Chicago, Illinois, Steven grew up in a small town in Colorado. He comes directly from government service and brings relocation services to bear when work
ing with his clients. Prior to government service, Steven was an Associate Real Estate Broker in Colorado, working directly for, and under the mentorship of a Colorado Real Estate Commissioner.
Steven Jelinski attended the University of Southern Colorado and earned a degree in Political Science (Pre-Law) and his skills in contact and negotiations give him a unique insight into how to bargain and protect clients while finding the best deals on most desired properties.
Steven Jelinski served 8 years in the US Air Force and has been deployed to Germany, Turkey, and Italy.
Steven lives in McLean, VA with his spouse, Isabelle Jelinski (also a realtor). He spends his free time playing jazz drums with Cognac Jazz, a W
ashington DC based vintage jazz band.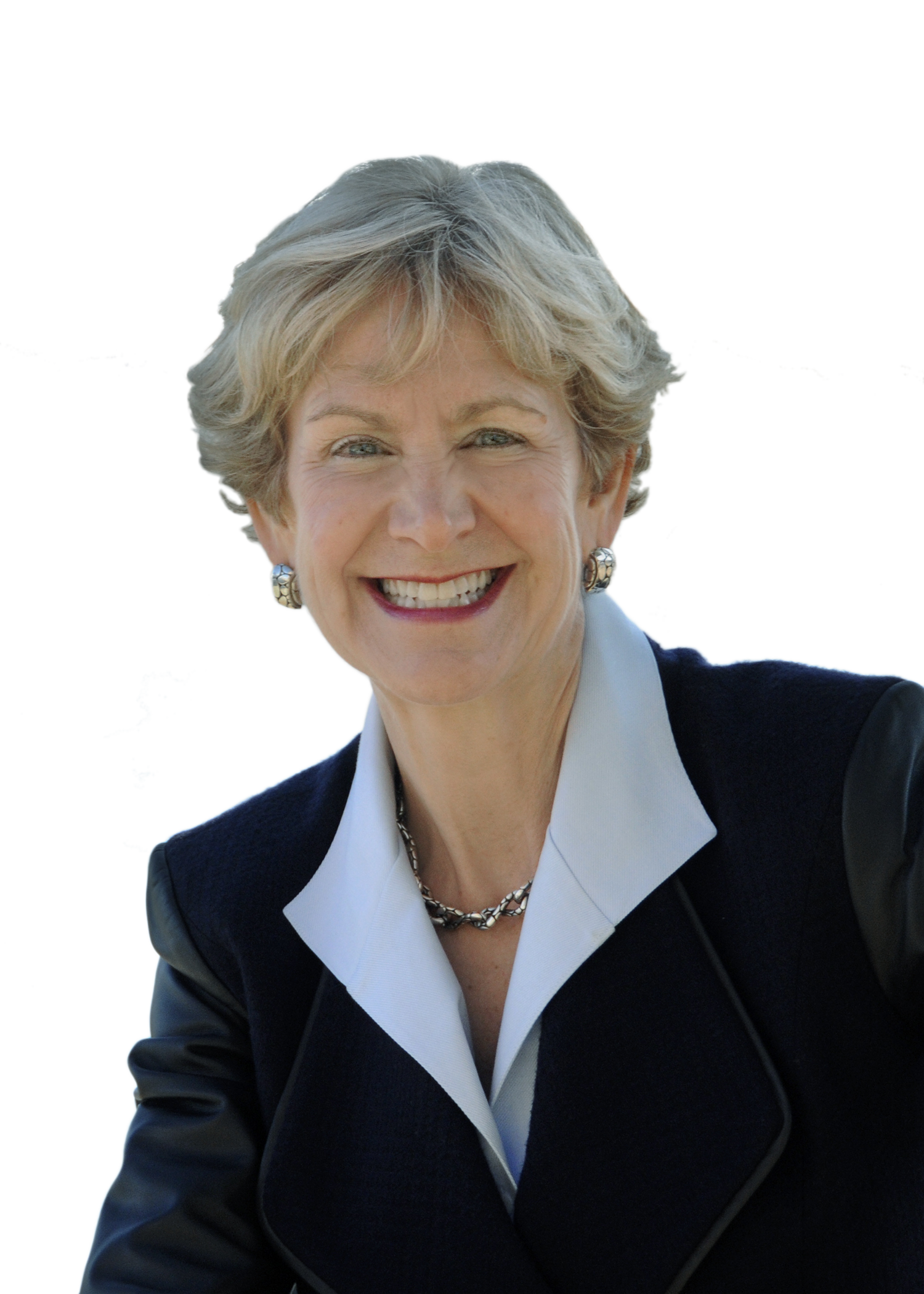 Sandy Pickett
(703) 408 – 5969
Sandy is a native Washingtonian who has lived in Old Town Alexandria for the past 18 years. She brings the experience of her former career with a global communications and technology company to her 15+ years of serving real estate clients in VA, DC and MD.
She strives to guide her clients through the complexities of a real estate transaction while eliminating the hassles and stress thereby making the process feel seamless. Sandy measures her success by the satisfaction
of her clients, with the goal of having each client feel like they are the only one. She provides strategic and trustworthy guidance to help her clients compete when necessary and confidently achieve their real estate goals.
Sandy's other interests include volunteering for outreach programs at her church, local acting and voice over gigs, biking and walking in and around Old Town, and spending time on the Eastern Shore.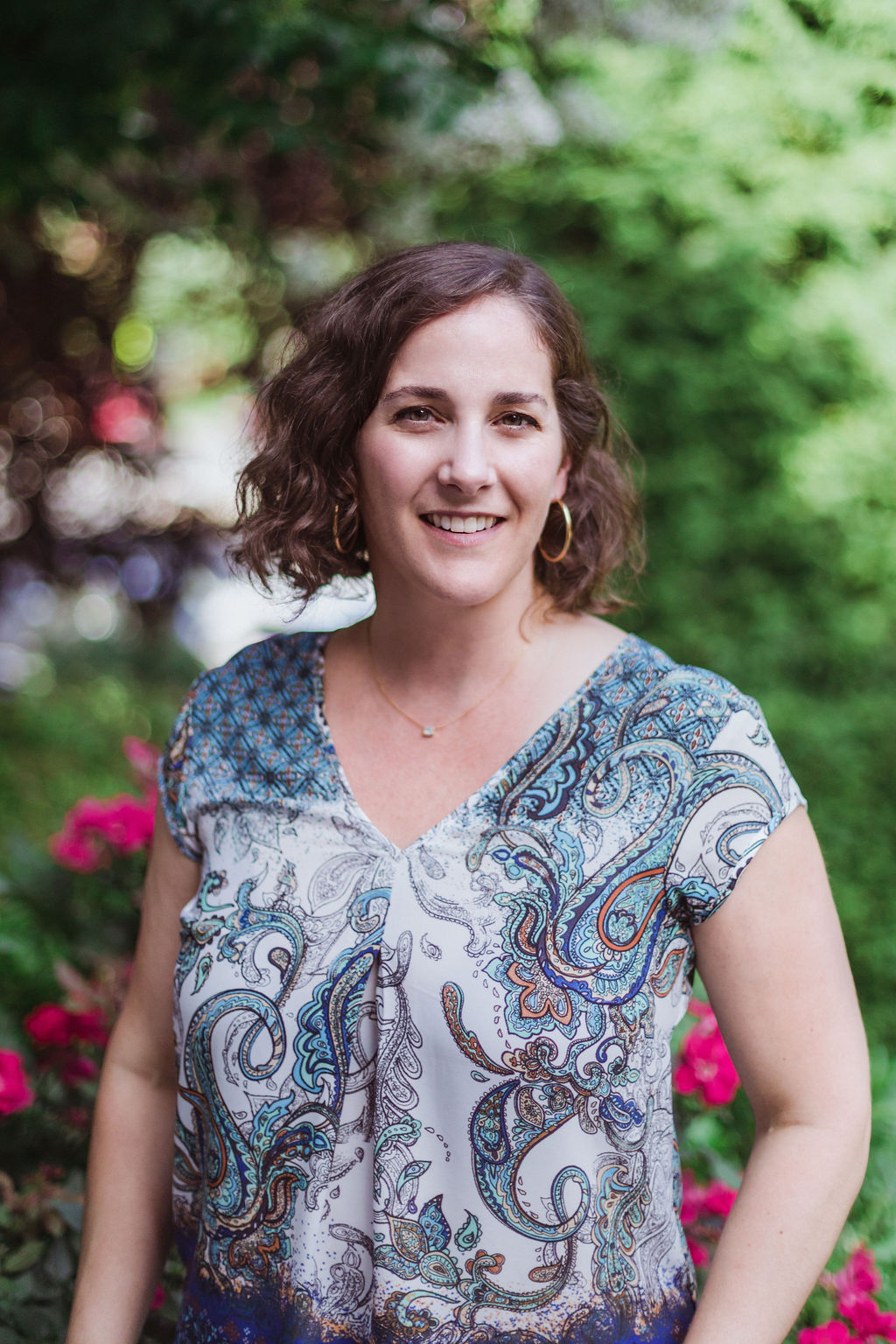 Marion Bernand
(703) 621-0044 x6
Born and raised in France, Marion studied hospitality management and Food & Beverage in La Rochelle, a dynamic town on the west coast. Her professional experience took her all over Europe, before moving to the United States in 1999 with her husband David. Working mainly in luxury hospitality, she especially enjoyed the fulfillment of creating memorable experiences for her customers and making them feel at "home away from home".
After taking a long break to raise her three boys, Marion is excited to work with the Capital Key Team as the Operations & Client Care Manager, so she can again utilize her interpersonal skills in order to support the team's agents and help them provide the best experience to clients. Having moved eight times within Europe and North America in the last 18 years, Marion is very familiar with the challenges of finding the right home but also the right agent with whom to build chemistry and trust.
On her own time, when her three boys let her have a break, Marion enjoys the arts and crafts, and finds crochet particularly relaxing.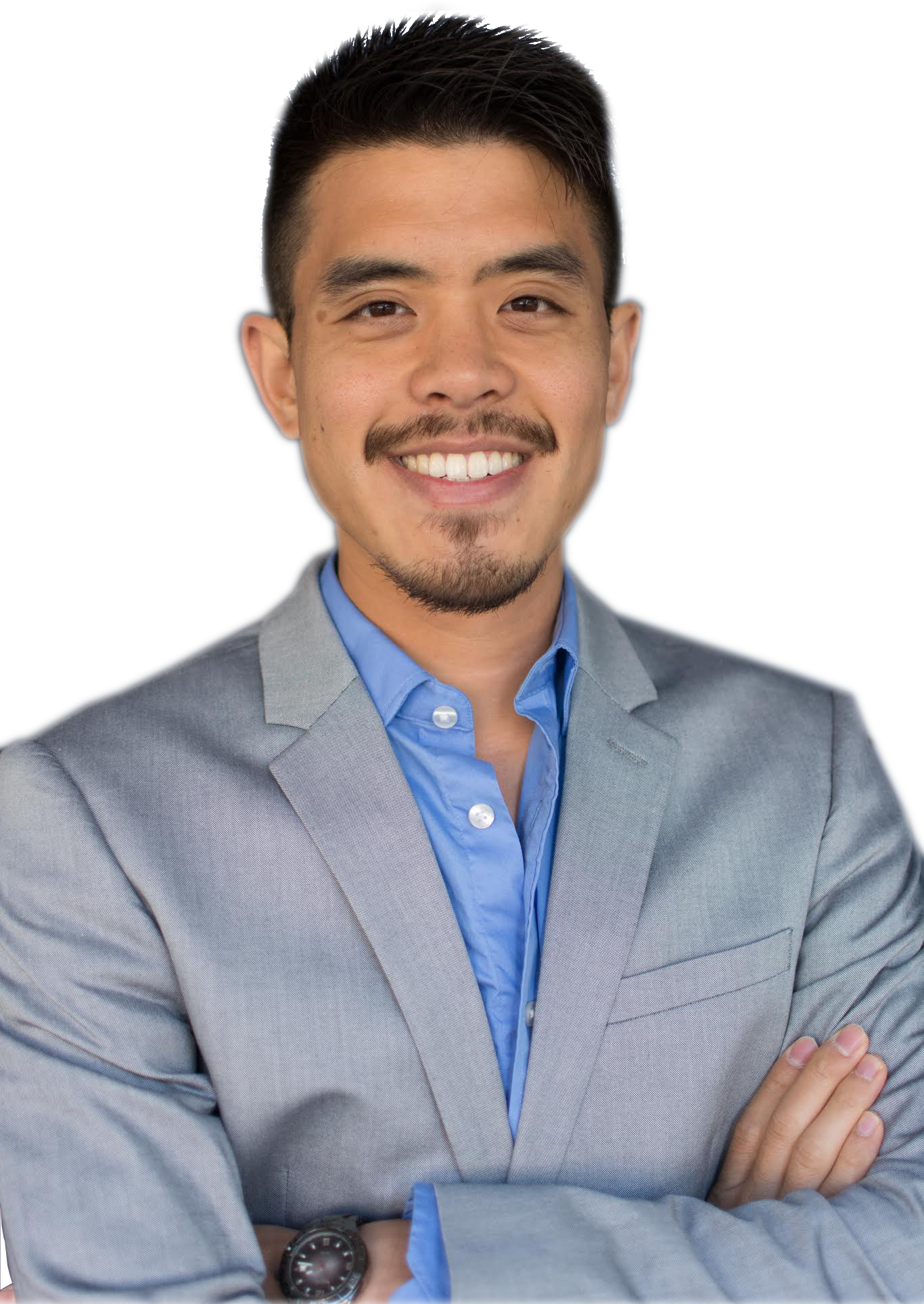 Wilson Chan
(949) 887 – 7576

Wilson is a world traveler and quadruple citizen who has called many places home – including D.C., San Francisco, Los Angeles, Hangzhou (China), Hong Kong, and Sydney, Australia. Wilson graduated with a degree in psychology at the University of California Irvine and has spent over 7 years mentoring college students with a non-profit organization called Cru.

Wilson started pursuing a career in real estate because of his passion for serving people. In addition to his enthusiasm for helping people achieve their real estate dreams, Wilson loves playing tennis, serving his church, and enjoying a good meal with friends.
Having lived in the Virginia, DC, and Maryland area for several years, Wilson offers a comprehensive view of the market. He is licensed in VA, MD and DC.